On April 18th, a key figure in the armenian community in France, Achod Ashemavonian, died of Covid-19 at he age of 85.
Achod was a veteran, Flag Bearer of the National Association of Armenian Veterans ans Resistance Fighters, President of ASPA.
He was present al all military ceremonies, greeted by all presidents from François Miterrand to Emmanuel Macron. On his jacket he always wore the medals of his victories and that of his hero Monte Melkonian.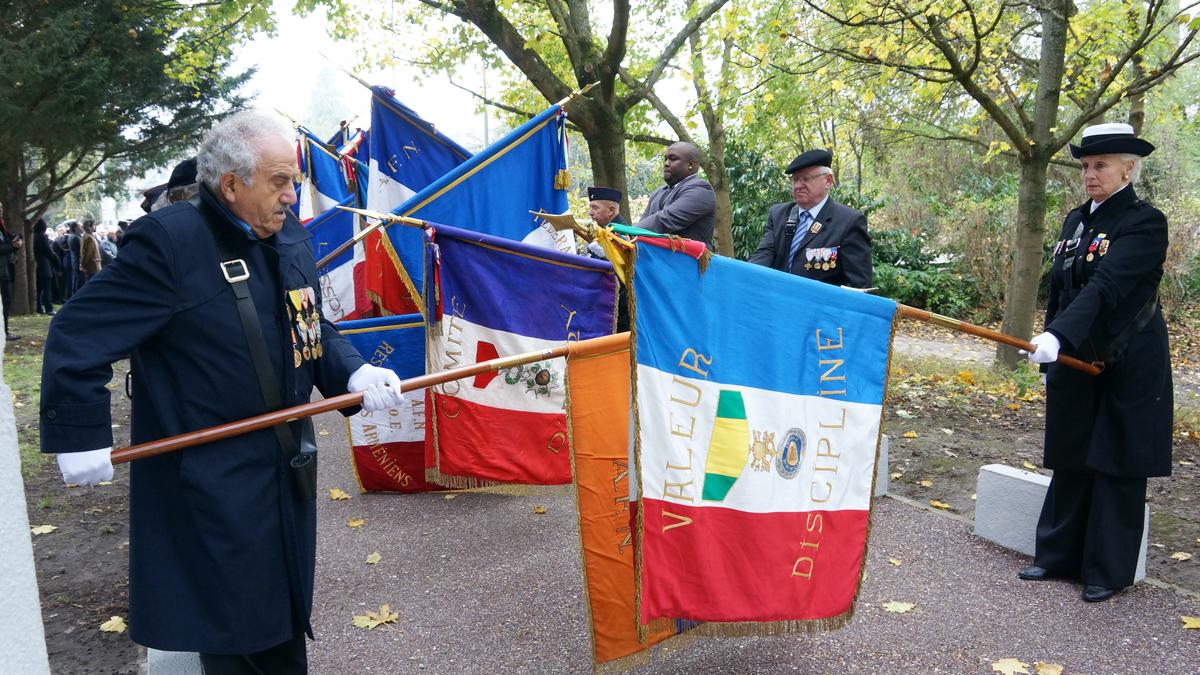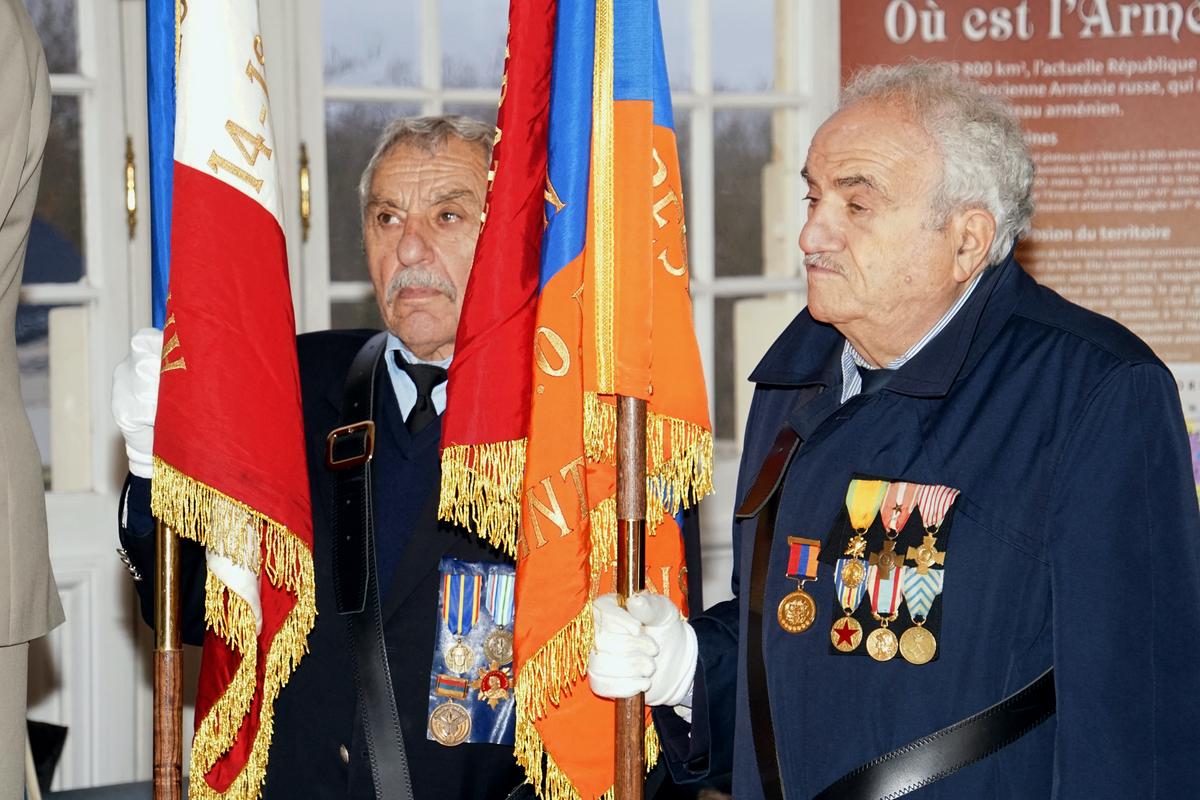 For more than thirty yeas, the man of heart, 100% french and 100% armenian like Charles Aznavour, has sent tens of thousands of parecels to Armenia, humanitarian material which he collected all over France. And, also recently for the bereaved families of Artsakh.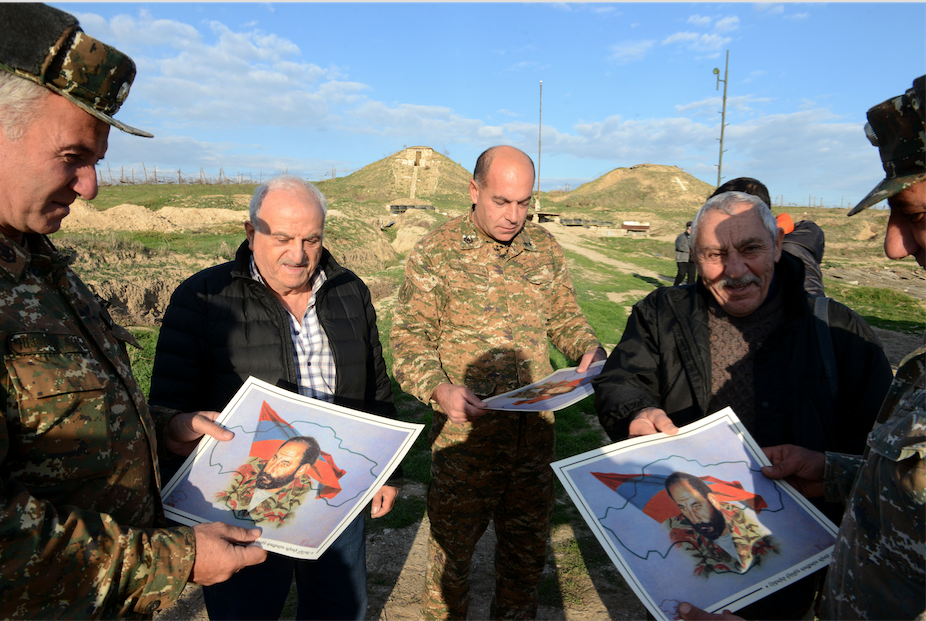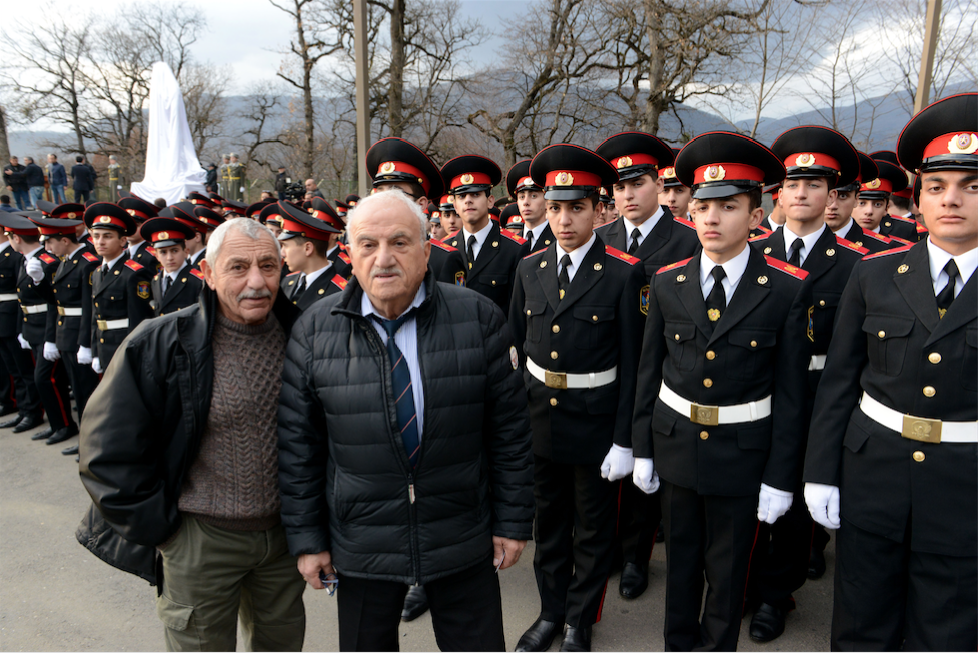 The armenian community in France is losinf a very great servant of the cause.
Jean Eckian/Paris/France.